All Inclusive Designed
Wine Tour Itineraries
Features: Keswick Vineyards, Barboursville Vineyards, Early Mountain Vineyards, Market at Grelen!
Big Names, Rolling Hills, Old Vines, and New Wines.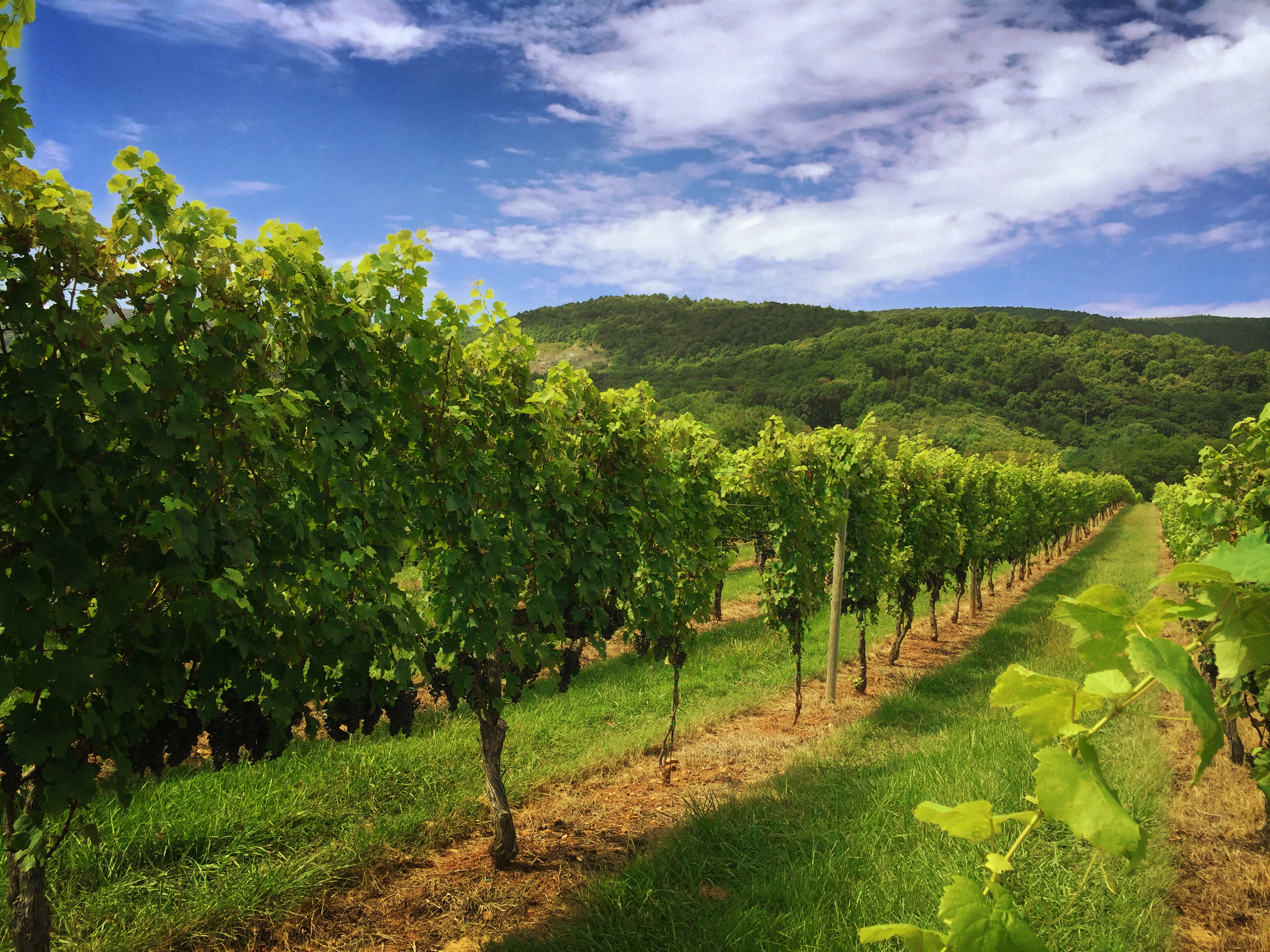 Features: King Family Vineyards, Veritas Vineyards & Winery, Stinson Vineyards, Pollak Vineyards, and Grace Estate Winery
Blue Ridge Mountains, Classic Virginia Wines, Scenic Vistas.
Features: Trump Winery, Blenheim Vineyards, Keswick Vineyards, Jefferson Vineyards, Mount Ida Tasting Room
Art Garfunkel, Dave Matthews, Sparkling's, and Rolling Hills.
Gentle Rolling Hills, Dave Matthews, and Sparkling Wine!